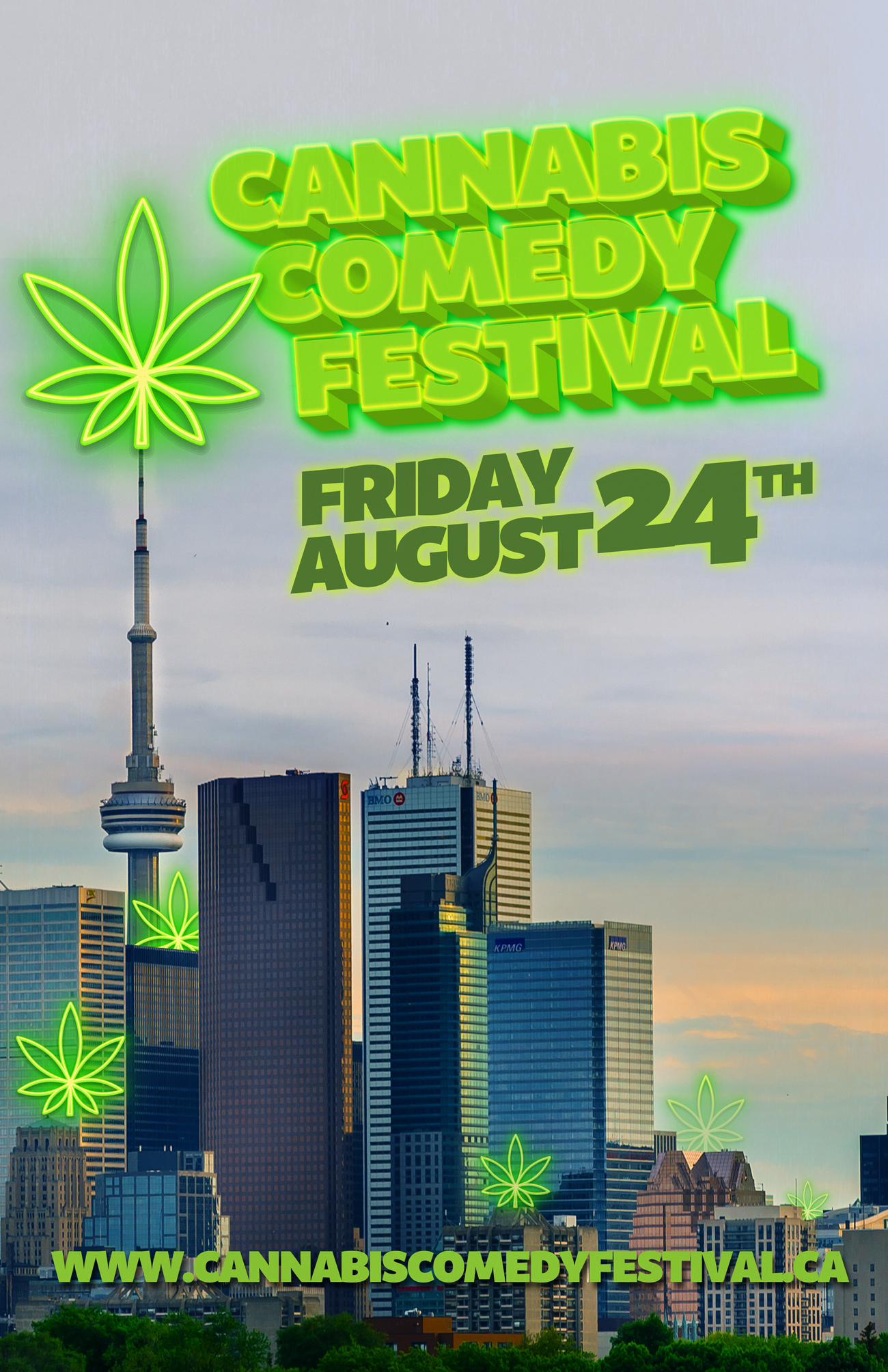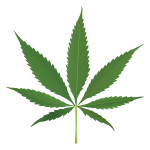 About Us
The Cannabis Comedy Festival is Toronto largest comedy festival with a focus on cannabis and stand-up comedy.
The Cannabis Comedy Festival has had the pleasure of hosting amazing comedians from all over North America and has focused on featuring some of the best up and coming comedians who have been seen/heard on JFL, CBC Comedy, Sirius XM and more!
Our focus is to bring you the best, funniest and greatest comedians. While fostering an environment for Cannabis users that allows for friendships to form, networking to take place and comedians to get to perform in front of amazing Toronto audiences.
Date: Friday, August 24th, 2018
Location: Regent Theatre 551 Mt Pleasant Rd
Let's work together
Interested in partnering up or sponsoring the festival. Feel free to send us an email. Our events appeal to large variety of Comedy and Cannabis supporters. Grow your brand and get the exposure you want.
Sponsors

Copyright 2018 – Cannabis Comedy Festival