TORONTO CANNABIS COMEDY FESTIVAL
Canada's Largest Cannabis Comedy Festival
We are Cannabis and Comedy
We love jokes and joints. Our mission is to create a safe stigma-free environment to bring Cannabis users together for a night of fun, laughter, and some joint sessions in between.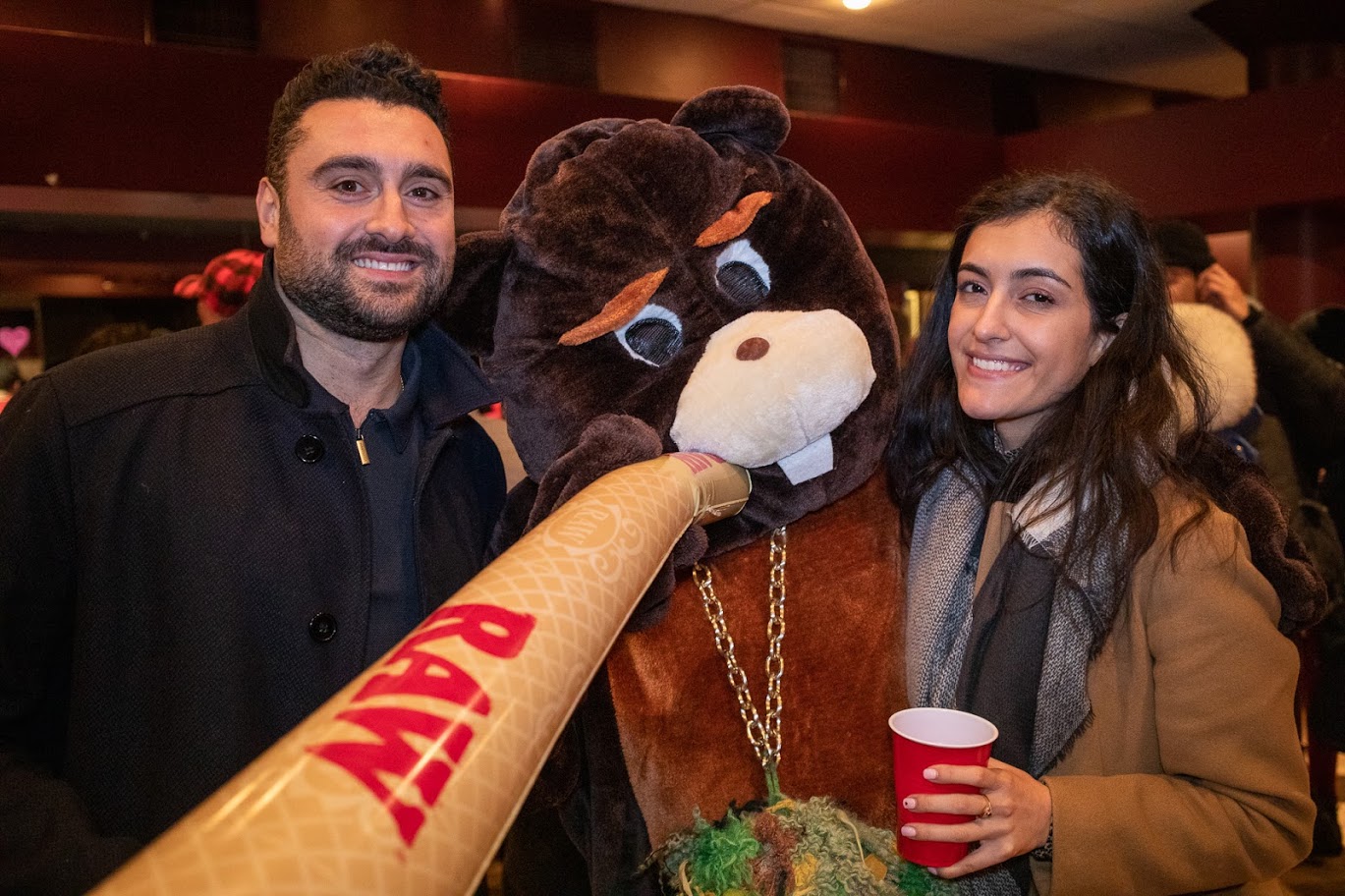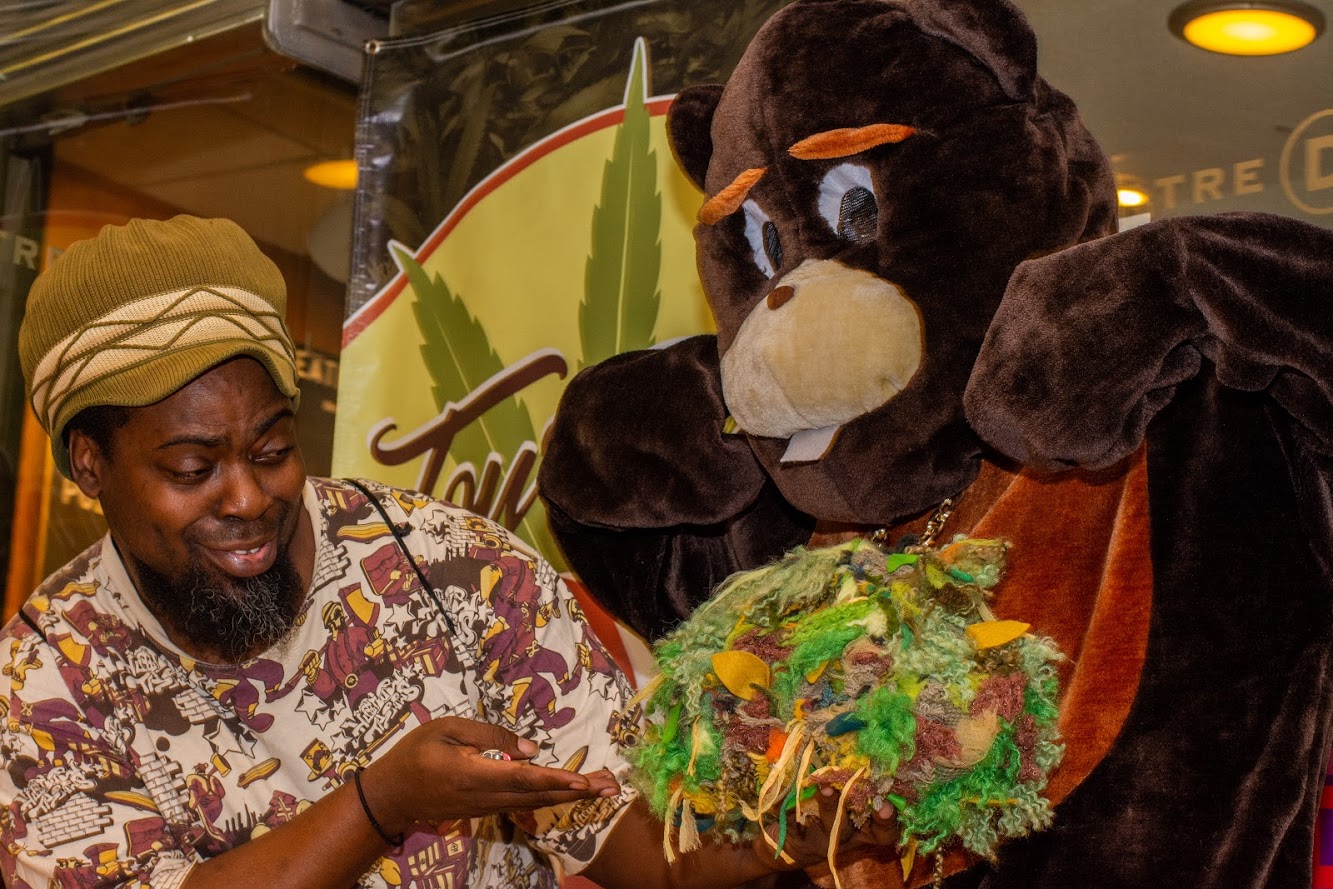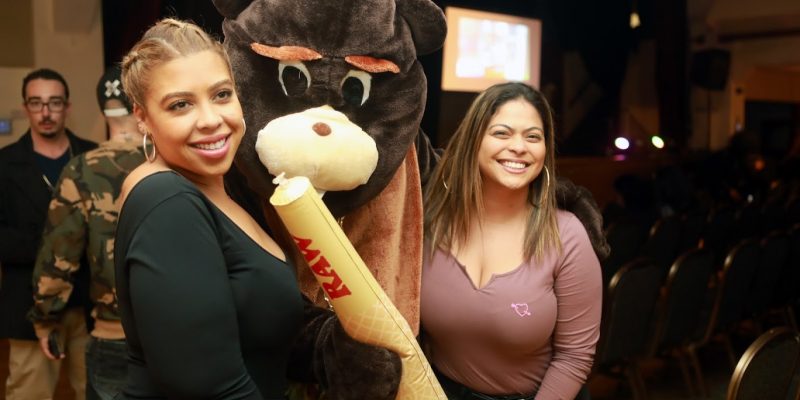 TORONTO CANNABIS COMEDY FESTIVAL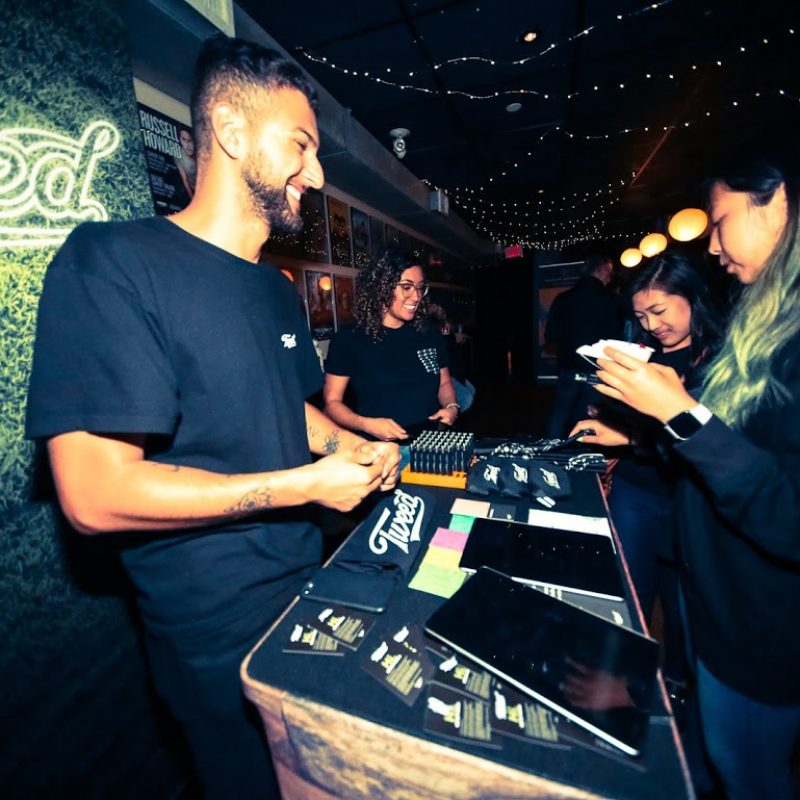 Interested in sponsorship or partnership opportunities?
We love working with Cannabis brands. Our events are great opportunity to showcase your product or brand to hundreds of attendees during our Cannabis events.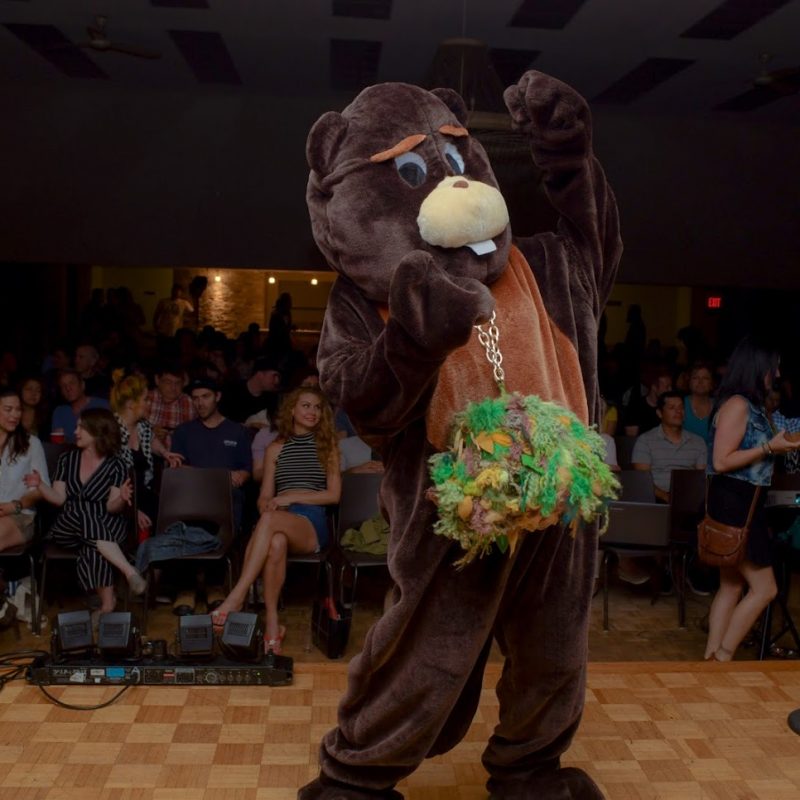 Stay tuned for future show dates…
Due to Covid-19 we had to postpone any of our upcoming shows. Don't worry though. We have some fun outdoor smoke friendly shows planned for spring 2021. It is gonna be LIT.
Friends, Sponsors, & Partners
Join our VIP Cannabis Comedy List
Don't miss out on upcoming events, giveaways, and special promotions.