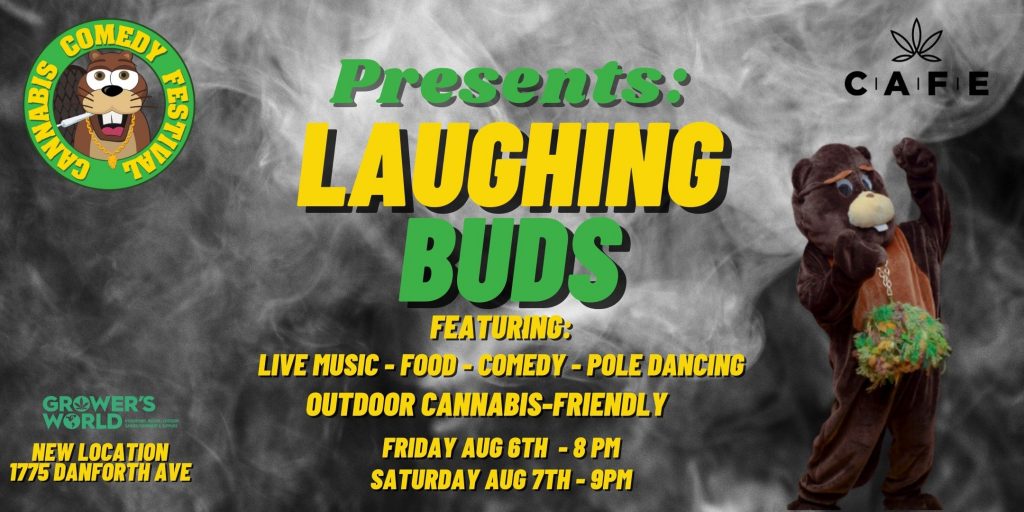 WE ARE BACK WITH A 2 DAY CANNABIS-FRIENDLY OUTDOOR COMEDY FESTIVAL!
Join us Aug 6 & 7th for 2 nights of stoner fun.
We Got
LIVE MUSIC – COMEDY – FOOD – POLE DANCING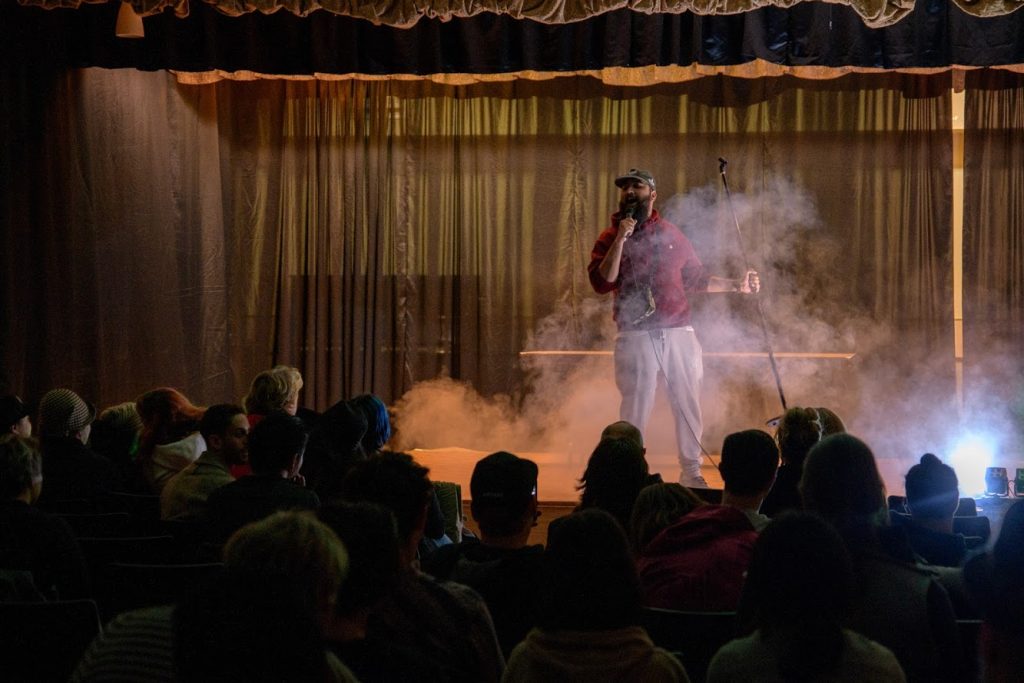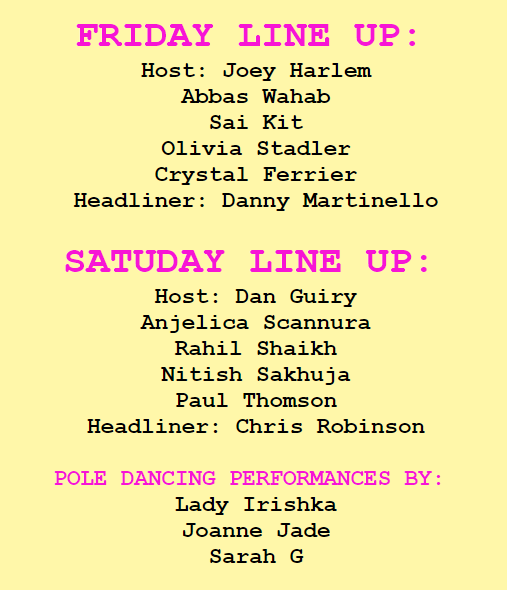 We have changed our venue to Growers World
Located at 1775 Danforth Ave

Did we mention Beaver Bud will be there!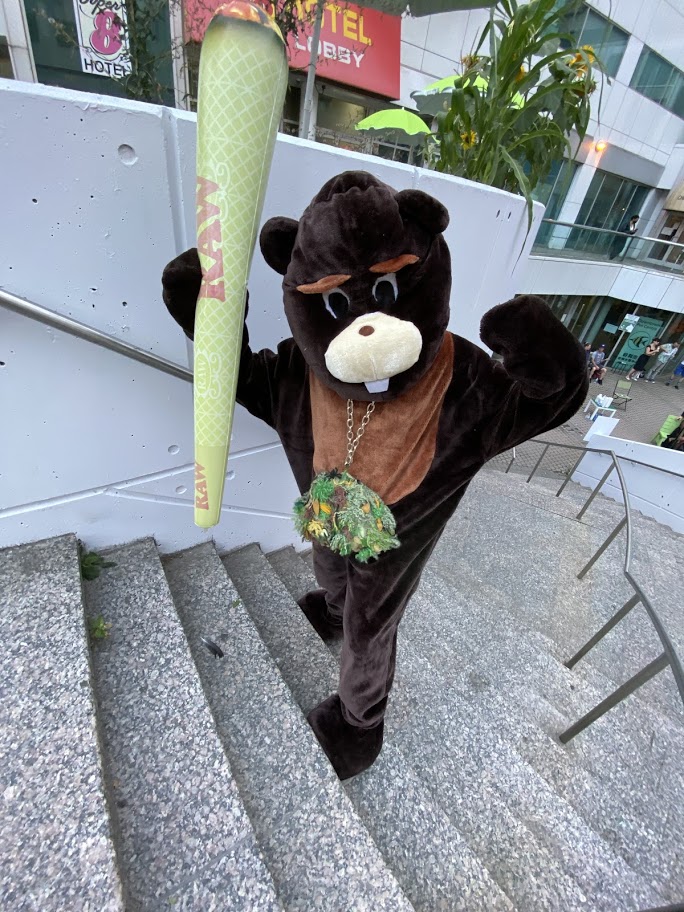 Tons of Prizes and Giveaways brought to you by:

Limited Capacity! Get your tickets before they sell out!!!