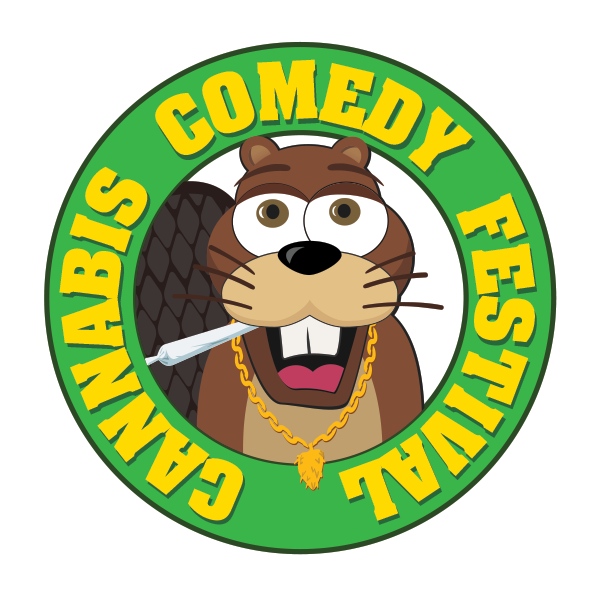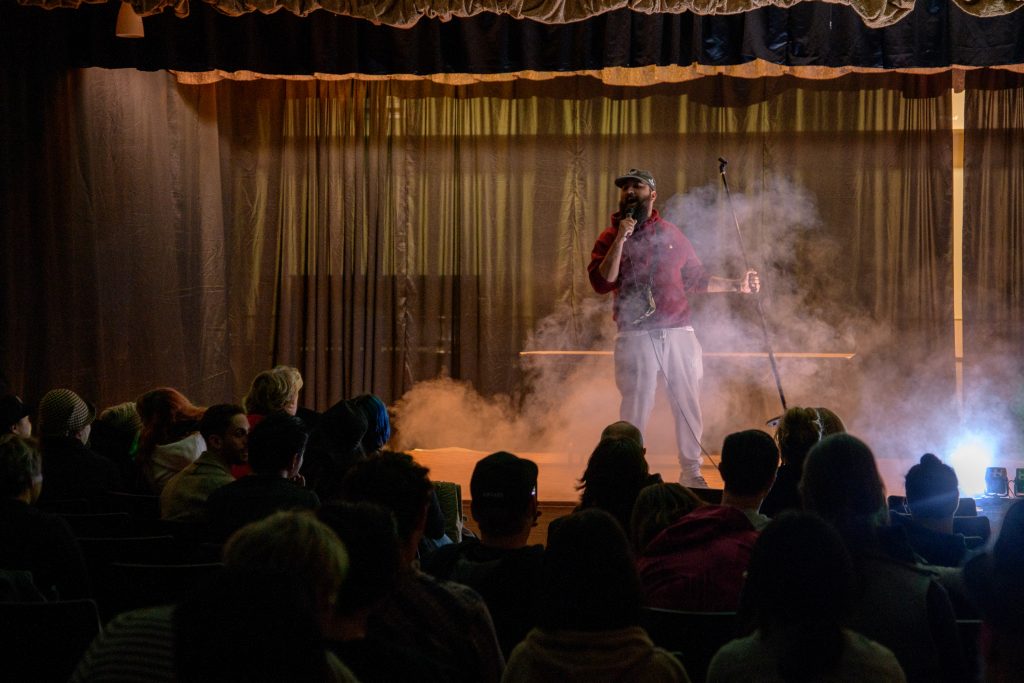 Submission open to comedians worldwide (except Ontario-based comics)

Show Dates: October 17-18, 2019
Where: Lithuanian House in Toronto, Ontario.
Submission Price:
From July  15th 12:00AM EST until August 31st 11:59PM EST – $20
From Sept 1st 12:00AM EST until Sept 10th 11:59PM EST – $30
General Information About Submitting
Comics that selected for Cannabis Comedy Festival are guaranteed to perform at the gala show at a sold-out venue with over 400 audience members. The selected performer will also perform in a cannabis smoke friendly show the night before the gala show. More opportunities to perform may come up between the time you're selected and the festival. Your name will be listed in the Cannabis Comedy Festival program and website. You'll receive an artist badge that will give you access to all festival shows. Cannabis Comedy Festival will have industry representatives, and more in attendance. If selected for Cannabis Comedy Festival, you will receive monetary compensation for your performance and 2-night stay at one of our downtown suites.
Tips For Your Cannabis Comedy Festival Submission
–  Submission videos must be hosted online (YouTube, Vimeo, etc.)
–  Your submission videos must be at least five minutes long. If your video is longer than five minutes, please be aware that the judges will only watch the first five minutes of your video.
–   Your video should be one unedited video. Do not edit together your best material from a single set or multiple sets.
–   Selected Performers will be notified by Septu 15th 2019.
– Please keep in mind that if you don't initially make the cut, spots do open up as the festival gets closed due to drop-outs, scheduling conflicts, etc.
– Selected performers will be provided with accommodations during their stay in Toronto.
–   Performers that aren't selected to perform at Cannabis Comedy Festival will receive a festival pass for themselves and a friend and can attend any of the shows.
GOOD LUCK!
PLEASE FILL OUT THE SUBMISSION FORM BELOW!
YOU WILL BE TAKEN TO THE PAYMENT PAGE AFTER YOU HAVE SUBMITTED.