Welcome to the Cannabis Comedy Festival
We produce Canada's largest and best Cannabis Themed Comedy Shows
Upcoming Shows!
Cannabis Comedy Festival Presents: Lit Comedy
Saturday Nights in Toronto (Downtown)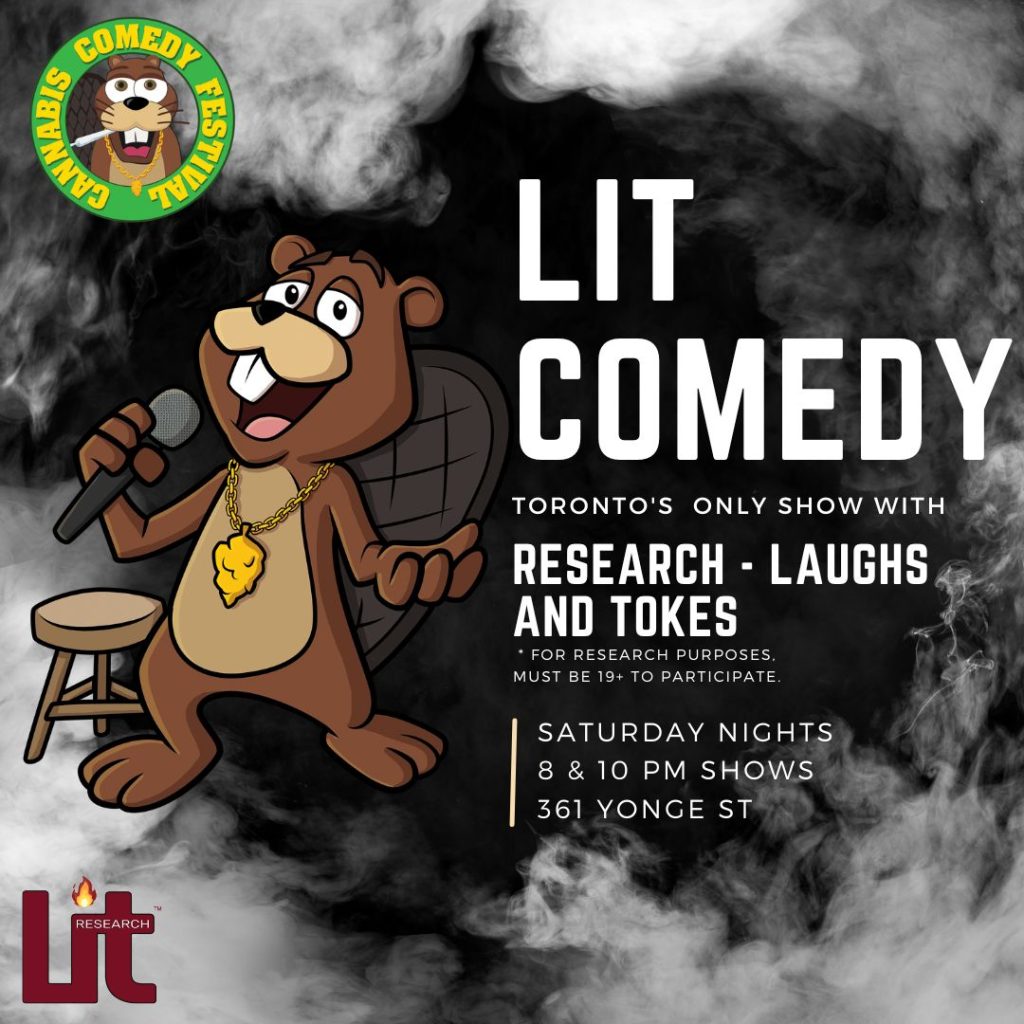 Join us Saturday's for Toronto's only Legal Cannabis Consumption Comedy Show.
Smoking is allowed inside the venue, and the ticket includes a Cannabis study where you can consume Free Cannabis during the show.
This show is going to be 🔥🔥🔥
Early Bird Tickets on Sale Now!