Let us help you Engage with the Cannabis Community.
Create unforgettable moments
Do you remember the time we got high and saw a beaver? That was such a dope night!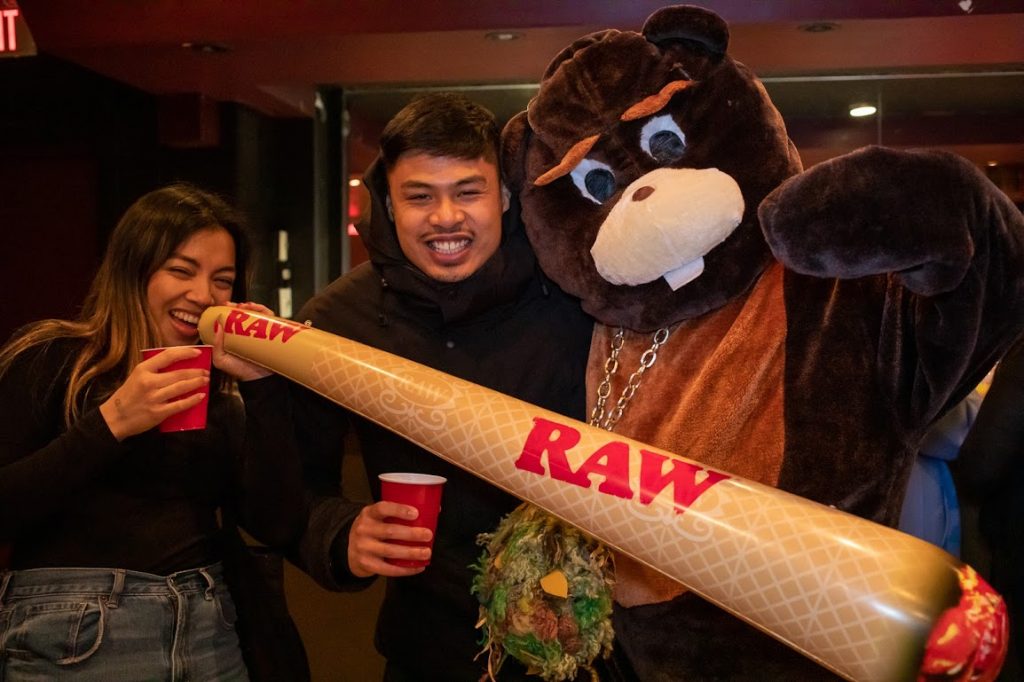 Engage with your community
We work with Brands
Our events are a great way to have your brand engage with the cannabis community. It is a great opportunity to hand out swag, get activations, and educate about your products.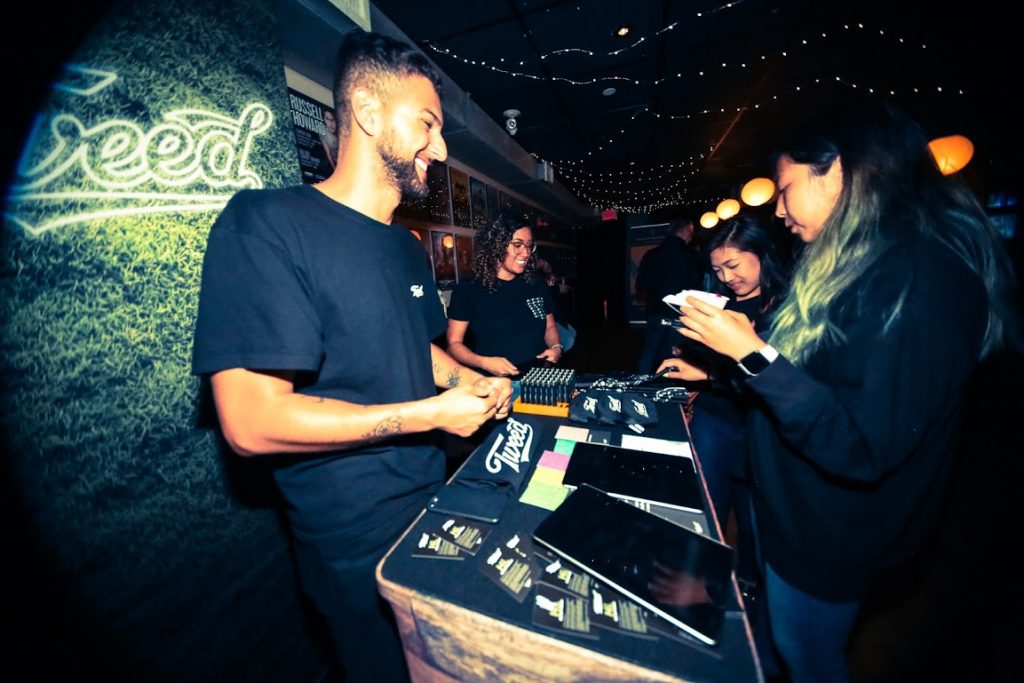 We work with Vendors
Do you sell Cannabis accessories, books, lubricants, or bongs?
We work with all kinds of vendors. No THC or CBD sales allowed.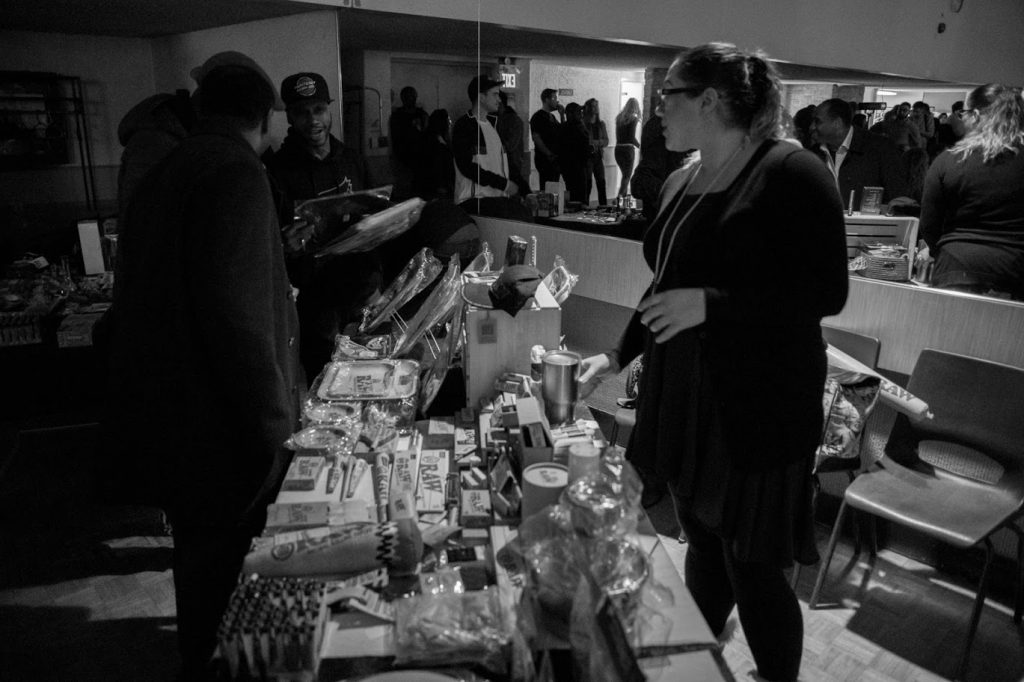 We educate about Cannabis
Wanna educate, get feedback and learn about the Cannabis Community?
We know how to get a stoners attention.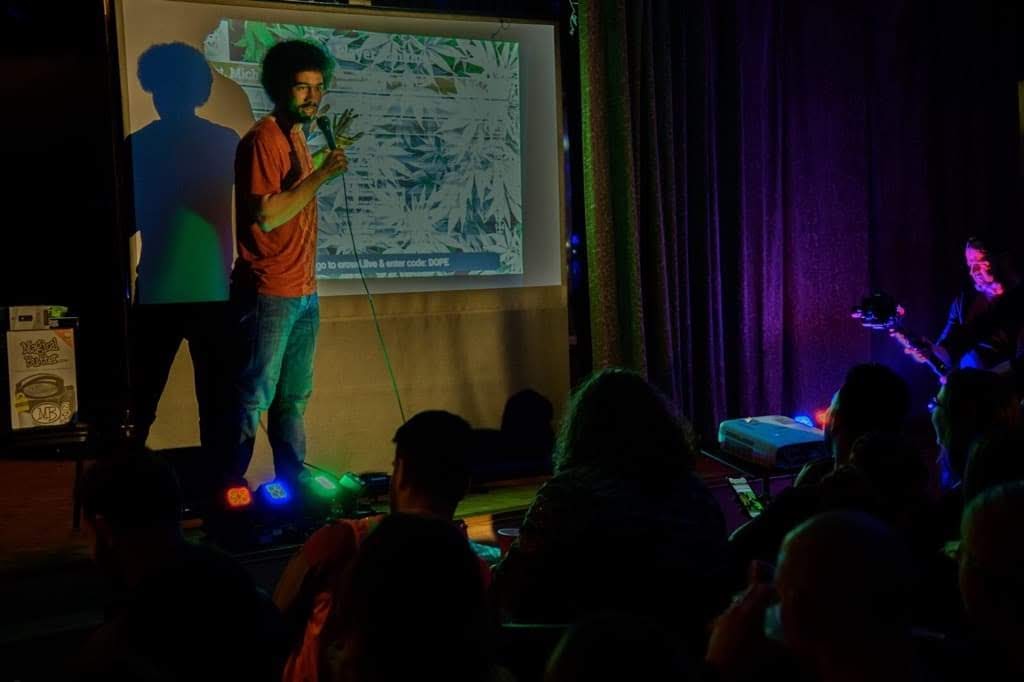 Friends, Sponsors, & Partners