Let us help you Engage with the Cannabis Community
Create unforgettable moments
Due to Covid-19 we had to postpone any of our upcoming shows. Don't worry though. We have some fun outdoor smoke friendly shows planned for spring 2021. It is gonna be LIT.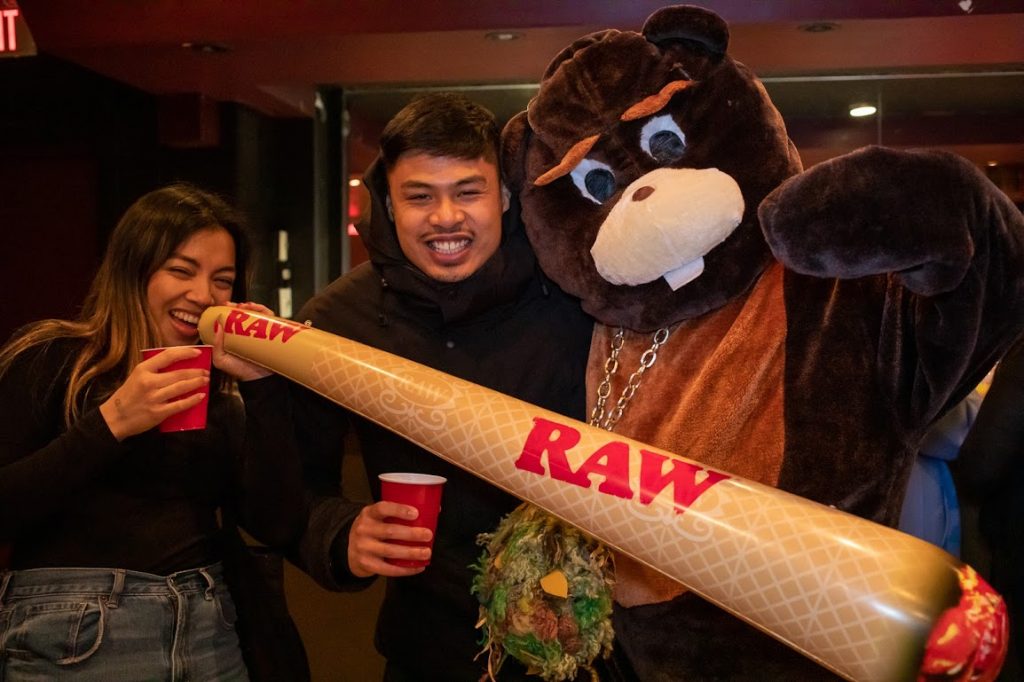 Engage With Your Community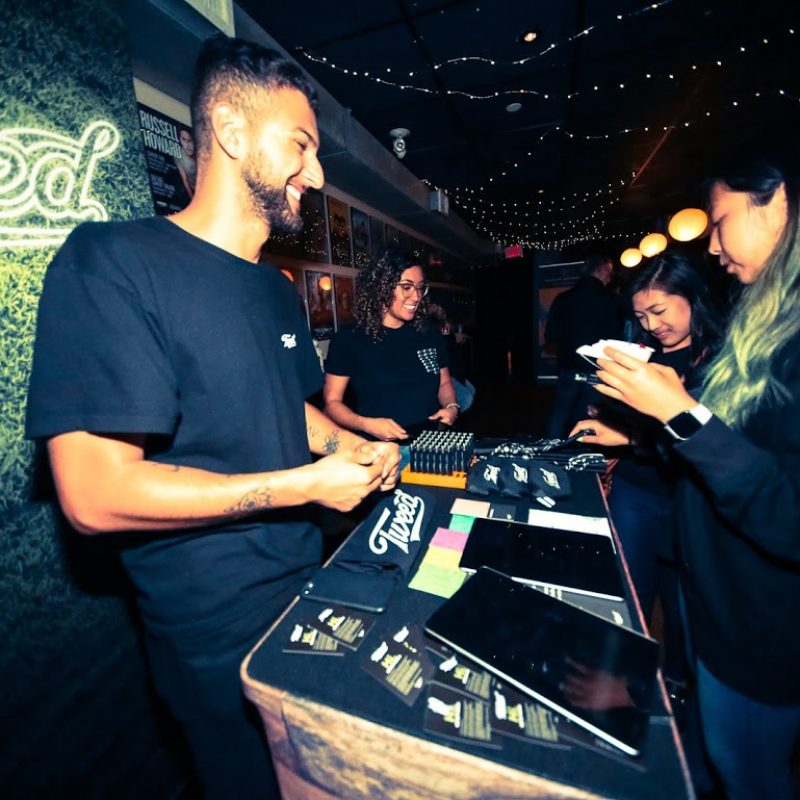 Our events are a great way to have your brand engage with the cannabis community. It is a great opportunity to hand out swag, get activations, and educate about your products.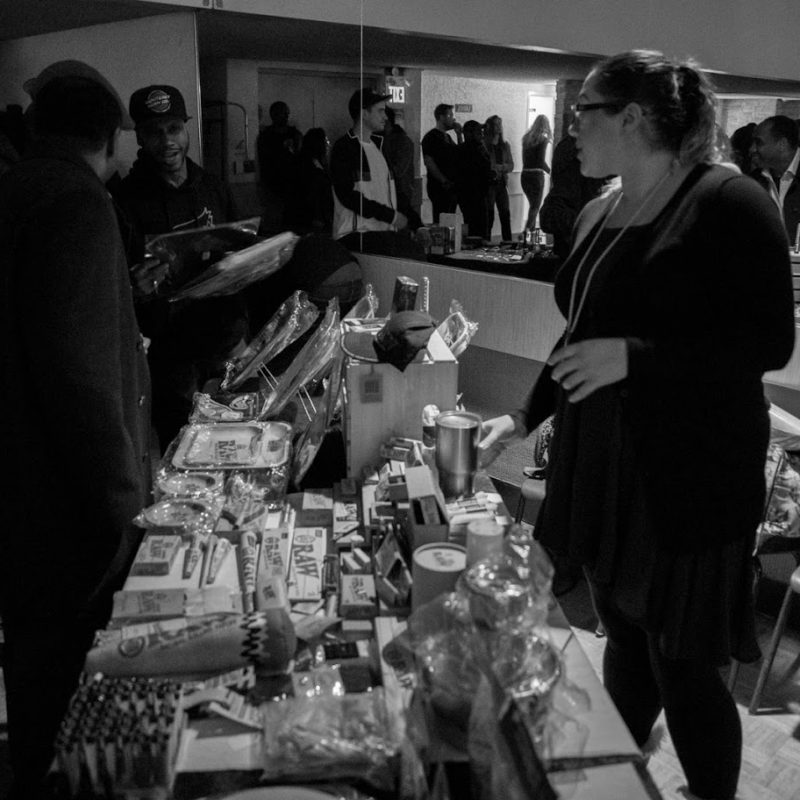 Do you sell Cannabis accessories, books, lubricants, or bongs?
We work with all kinds of vendors. No THC or CBD sales allowed.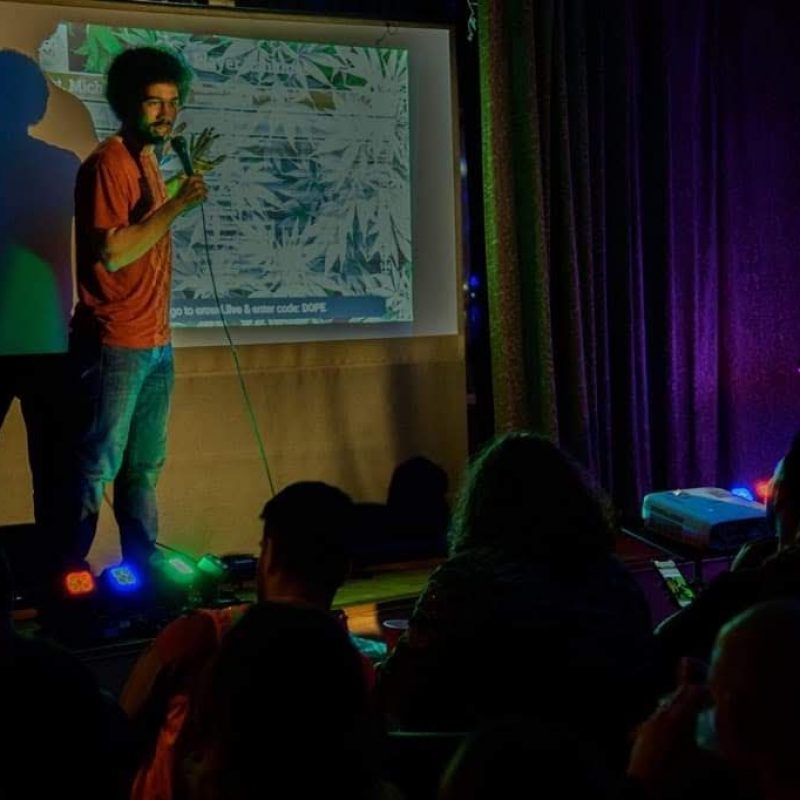 We educate about Cannabis
Wanna educate, get feedback and learn about the Cannabis Community?
We know how to get a stoners attention.
Interested in working with us?
Send us a message