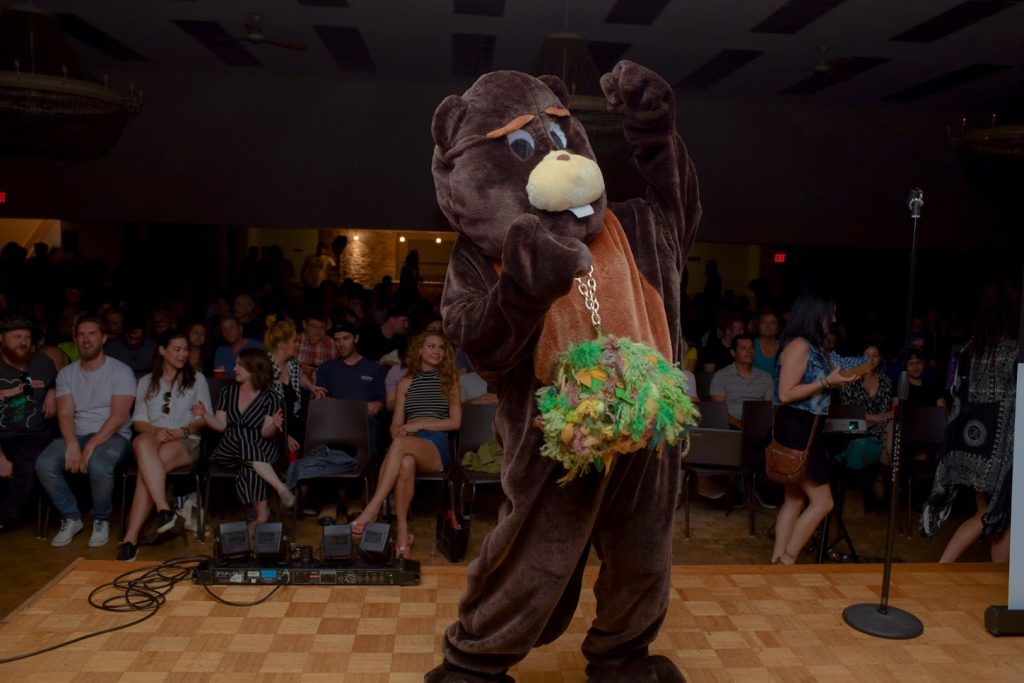 Join Cannabis Comedy Festival Creators Ron and Ryan for an online Sesh to celebrate Canada's legalization anniversary on Sat Oct 17th.
They will be cracking jokes, interviewing special guests and giving out a ton of online prizes.
This will be followed by an exclusive broadcast of a previous show filmed in 2020.
Featuring
Tommy Marshall – From Letter Kenny
Neema Nazeri – From Amazon's The Boys
Lianne Mauladin – From Mary Janes of Comedy
Sai Kit – From Reddit
and more.



Watch it together with your friends at home and with the Cannabis Community online.
The best part is that this event is FREE to anyone over 19+
Get your tickets before they sell out!