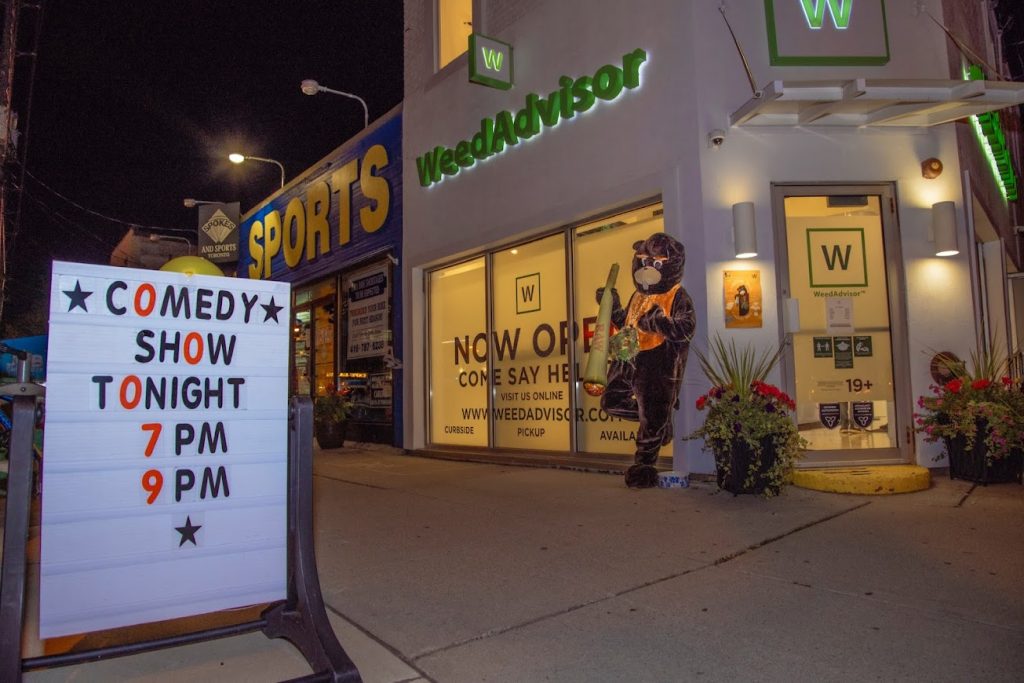 Live from Weed Advisor dispensary, the Cannabis Comedy Festival is hosting two Highlarious comedy shows Saturday Nov 6th. Enjoy a night of comedy and laughs at your local North York Dispensary. Featuring: Ronen Geisler, Ryan Hillis, Nathan Teixeira, Mark Korakianitis, and Cameron Pheonix.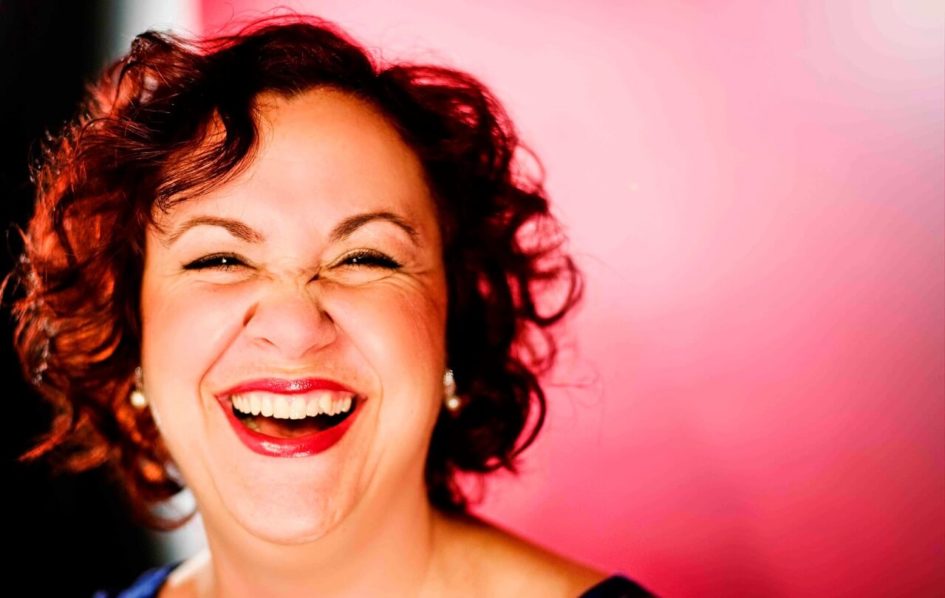 Show is Headlined by Sandra Battanglini
Sandra Battaglini is an award winning stand-up comic, actor, writer and activist. She is a two time Canadian Comedy Award winner for her solo show shows, Classy Lady and Hard Headed Woman. She appears in The Amazing Gayle Pile (NBC Seeso), Tall Boyz (CBC), In the Dark (CBS) and Communist's Daughter (CBC). She premiered her 7th solo show Baby Jeez and other Abreevs in Toronto and released a comedy album with the same name. She spearheaded a grassroots movement to have stand-up comedy recognized as an art form and co-founded the Canadian Association of Stand-up Comedians that lobbies for comedian's rights. A documentary chronicling the movement is available at https://mayorofcomedy.com/. She just recorded her first stand-up special, and will be on a streamer near you.